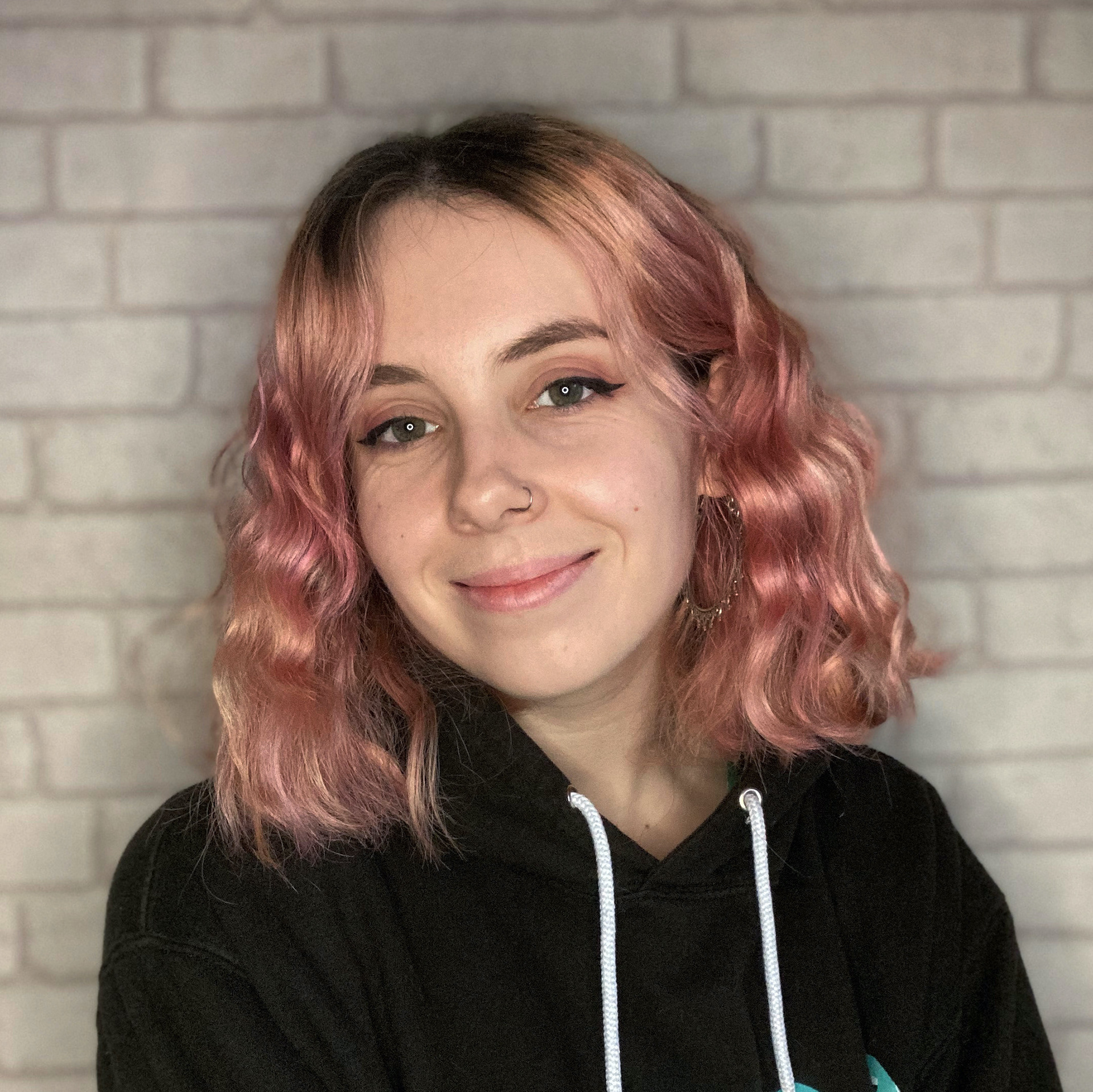 Hi! My name is Emily and I am a 25 year old Illustrator from Birmingham, UK.

I studied Visual Communication: Illustration at Birmingham City University. I have since juggled freelance illustration work along with a part-time job in waitressing. Freelance work has included work for online publications, physical publications, a book cover, portraits and teaching basic animation to year 6 students.

I'm particularly interested in the topics of climate change, veganism, equality and wellbeing. You will often find me staring at plants, trying to upcycle anything I can get my hands on and doodling on my iPad.